Well hello there my little Love Bunnies and Moxie Bees! I hope you are doing well and have big plans for the upcoming weekend. I am going to a wedding tomorrow! It's always nice to be in the presence of a blissful union.
But this post isn't about weekend plans. I have a new job. Or what I like to call, a new career. I am the new Senior Stylist for Jo Malone London in the new Belk at Bridge Street. I hope you come see me.
Jo Malone London is a British lifestyle brand of luxury products for the bath, home, and body. Fragrances in lotions, colognes, room sprays, infusers, candles, and more.
Fragrance Combining™ is Jo Malone London's way of creating a signature scent. Start with a lotion or cream base and then add cologne and body sprays of different scents.
Anyway, I am very excited! I cannot wait to get started, which will be Monday by the way. Come by and see me!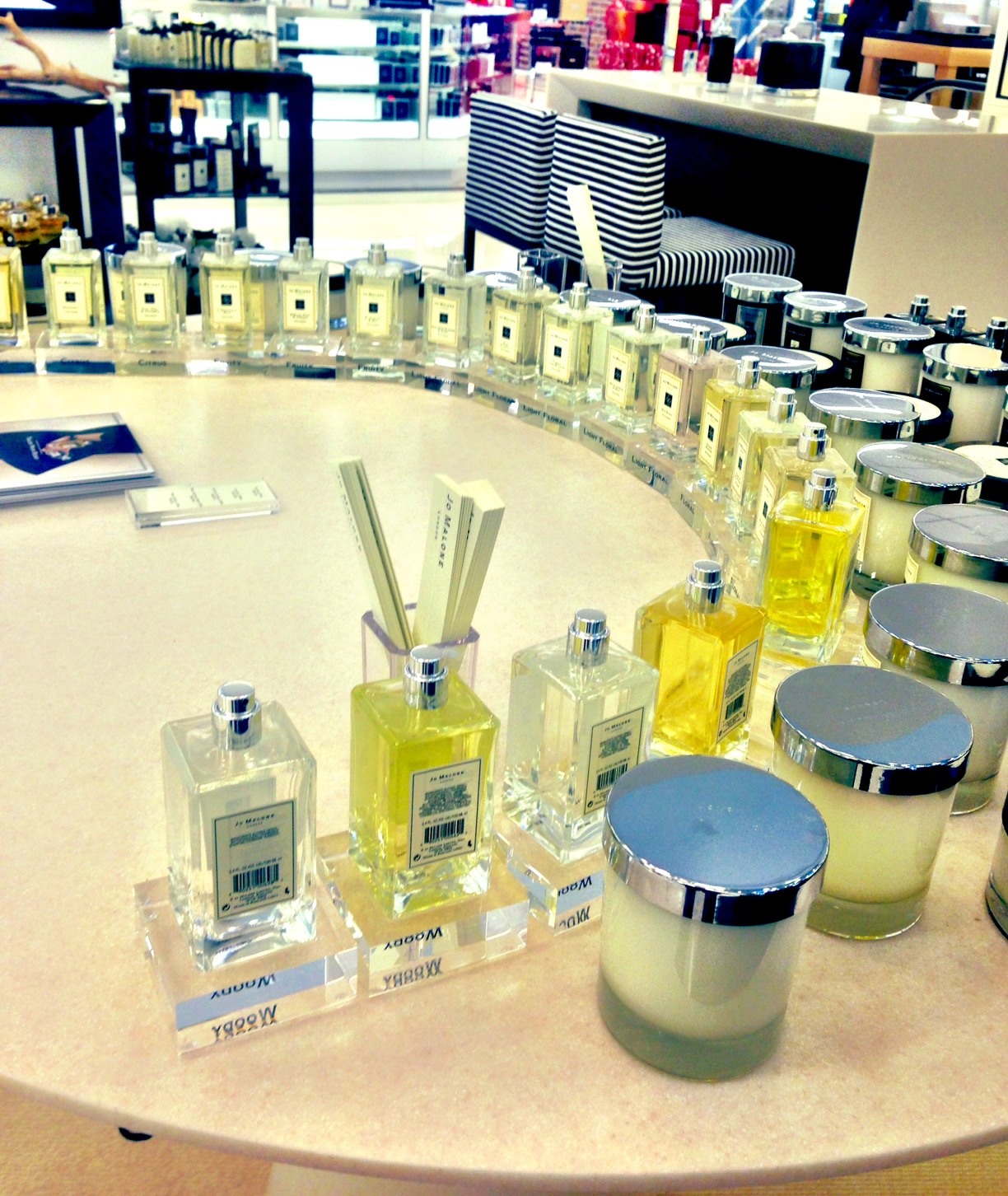 Show me your moxie!