A Father's Day Shopping Guide – Father's Day is June 19 this year, are you ready? Here is a short little shopping guide to help get you going.
A Father's Day Shopping Guide
This is not an extensive shopping guide by any means. It was created to help jumpstart your own ideas. This is but a sampling of ideas.
Have an athletic Dad or a fitness fanatic? An outdoorsman kind of Dad? Here are some suggestions for your sports-athlete-hunter-gatherer-outdoor type of Dad.
If you haven't heard yet of the Yeti, you've obviously been living under a rock. If that is the case, allow me to tell you where to you can find a Yeti for Dad. Trust me, he'll love it.

I'm sure you can find them at Orvis, Cabela's, Dick's Sporting Good or some other outdoor retail shop. But you can also find them at the Mint Julep Market located off of Memorial Parkway. Mint Julep is in the same shopping plaza as Rosie's Mexican Cantina.
Also at the Mint Julep Market, you can find these ballcaps and have them monogrammed. Warning, though, please allow 7 to 10 days on the monogram. If you find yourself in dire straits you can have it 'rushed monogrammed' for a fee.
Still can't decide? You can't lose with a gift certificate from Absolute Nutrition. Trust me, your athletic Dad will LOVE IT.
For the All Business Dad, how about some Happy Socks and a travel bag. I see a lot of men wearing these socks lately. They can wear them with suits or with a more casual look, with khakis and a polo. Happy Socks located at Belk Bridge Street, 2nd floor.

Travel and dopp kit located at Mint Julep. A monogram would be a nice touch. You could also add the toiletries to the dopp kit yourself, so he doesn't have to.
A suggestion for the Tech Gadget Dad may be some sort of wearable tech. A FitBit or GizmoGadget from Verizon are a couple of good ideas. The GizmoGadget can be found at Verizon Wireless for $149.00
Want more ideas for the Tech Gadget Dad? Check out Verizon's Father's Day Shopping Guide.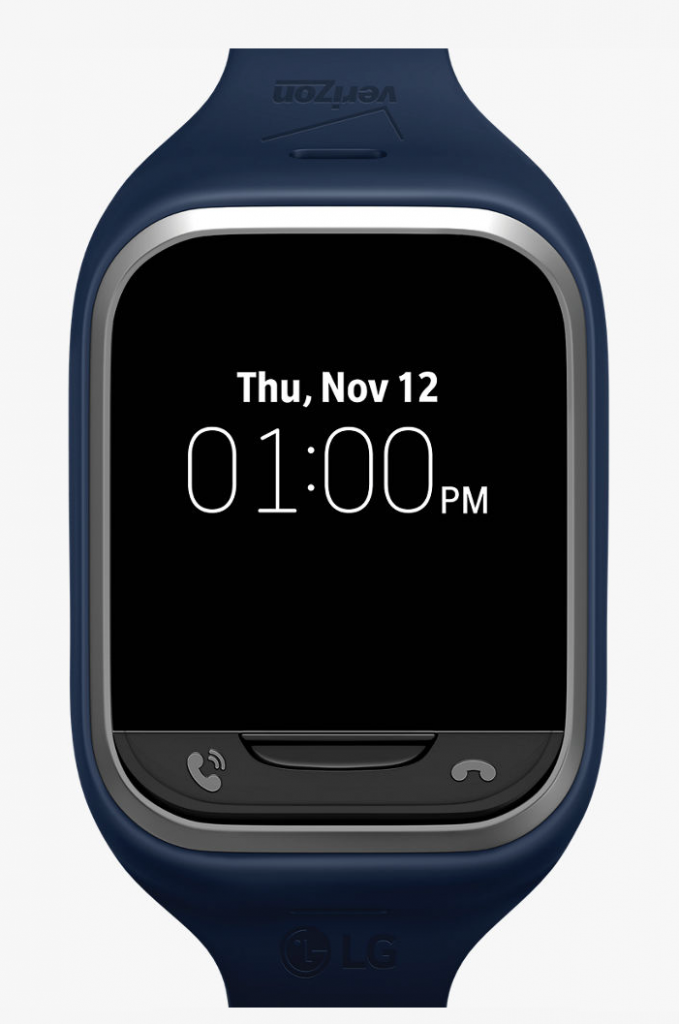 Your relaxed, casual Dad may be interested in a little cologne. Give him the elegant gift of Jo Malone London with their brand new fragrance, Black Cedarwood & Juniper. It is described as urban, dark, and seductive. Jo Malone London inside the Belk at Bridge Street.
Thank you, I hope you enjoyed this little shopping guide for Dad.
Ciao Mio Amore,