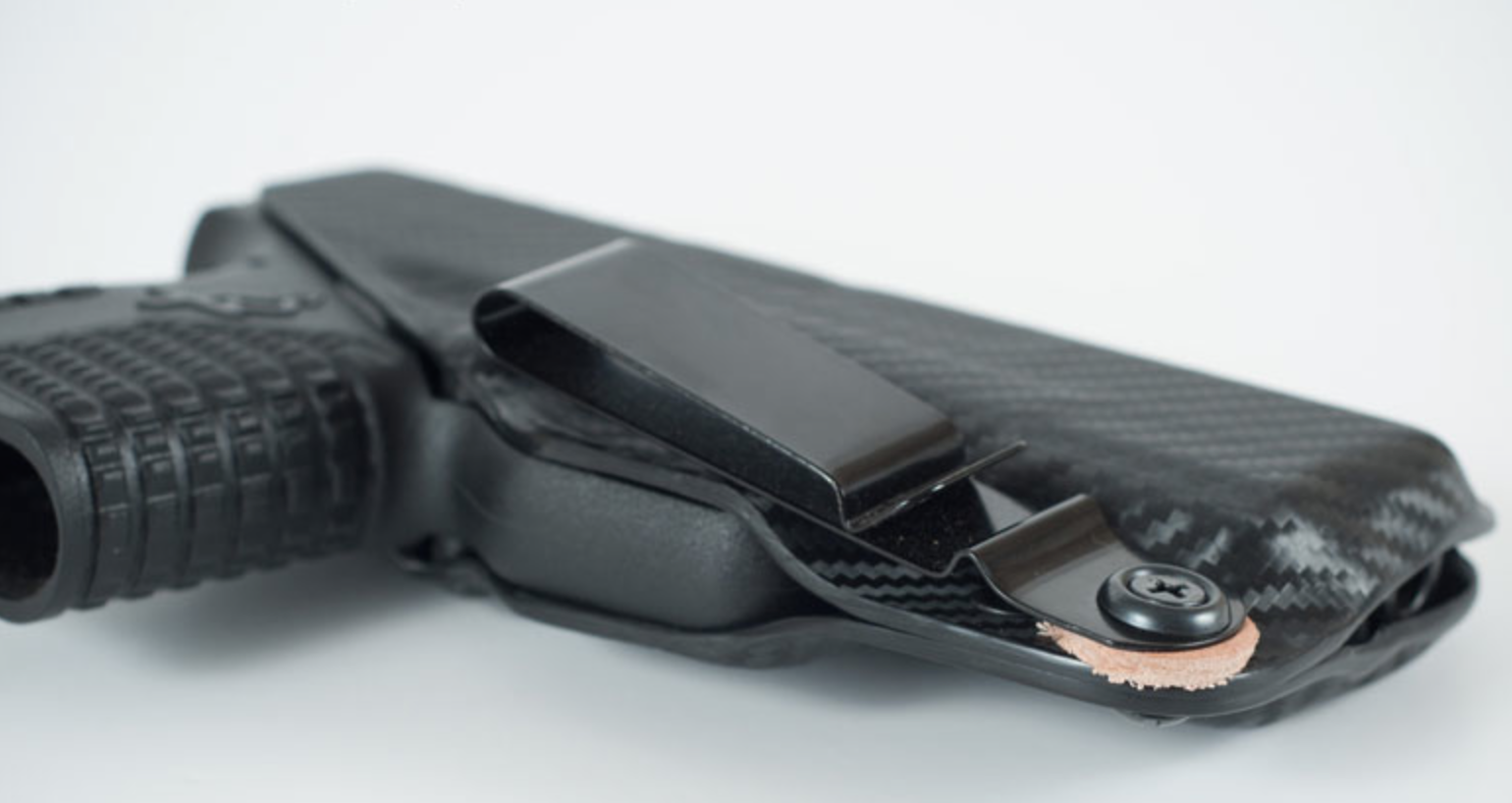 On Monday, a few of my girlfriends and I are headed to Last Resort for a Well-Armed Woman chapter meeting and outing. I've been wanting to check out a local chapter of The Well-Armed Woman for quite some time.

A little over a year ago I went through a full day NRA basic pistol course and it was awesome! I was so scared, at first. But we spent the whole morning in a classroom setting learning all about the firearm we were going to use in the range portion – where we would actually get to practice using the firearm.
Once I was educated about the mechanism and working parts of a basic handgun, in this particular course we used a Ruger SR22, I was fine. My fears dwindled a little bit by learning about how a gun actually works. Then, on the range, all of my fears went away once I pulled that trigger for the first time.
Sidenote: I did fire a handgun when I was in Navy boot camp, 29 years ago. I was 18-years old at the time. Too young to have gathered up any fear at all.
After the Navy, I never saw another gun again until last year in the basic pistol course. But you know what? I took to it like a duck to water.
This is another example of how I overcame a fear. Education, education, education. By learning how the firearm works and what I need to do to practice safety while handling the firearm was absolutely key. Now, instead of an irrational fear, I have a healthy respect.
Now, if only I could apply that same theory to other things such as snakes and oceans. I don't think that will ever happen and that's because it deals with live (living) creatures. No one can ever really predict something that is alive.
"Does your dog bite?"
"No."
Reaches out to pet dog, dog BITES.
"I thought you said your dog didn't bite."
"That is not my dog."
Or, as my 7th grade science teacher (Mr. Reinhardt) told us, all animals are capable of biting.
Two things I used to be terrified of; CrossFit and firearms, they are incapable of biting me.
Anyway, thanks for reading.