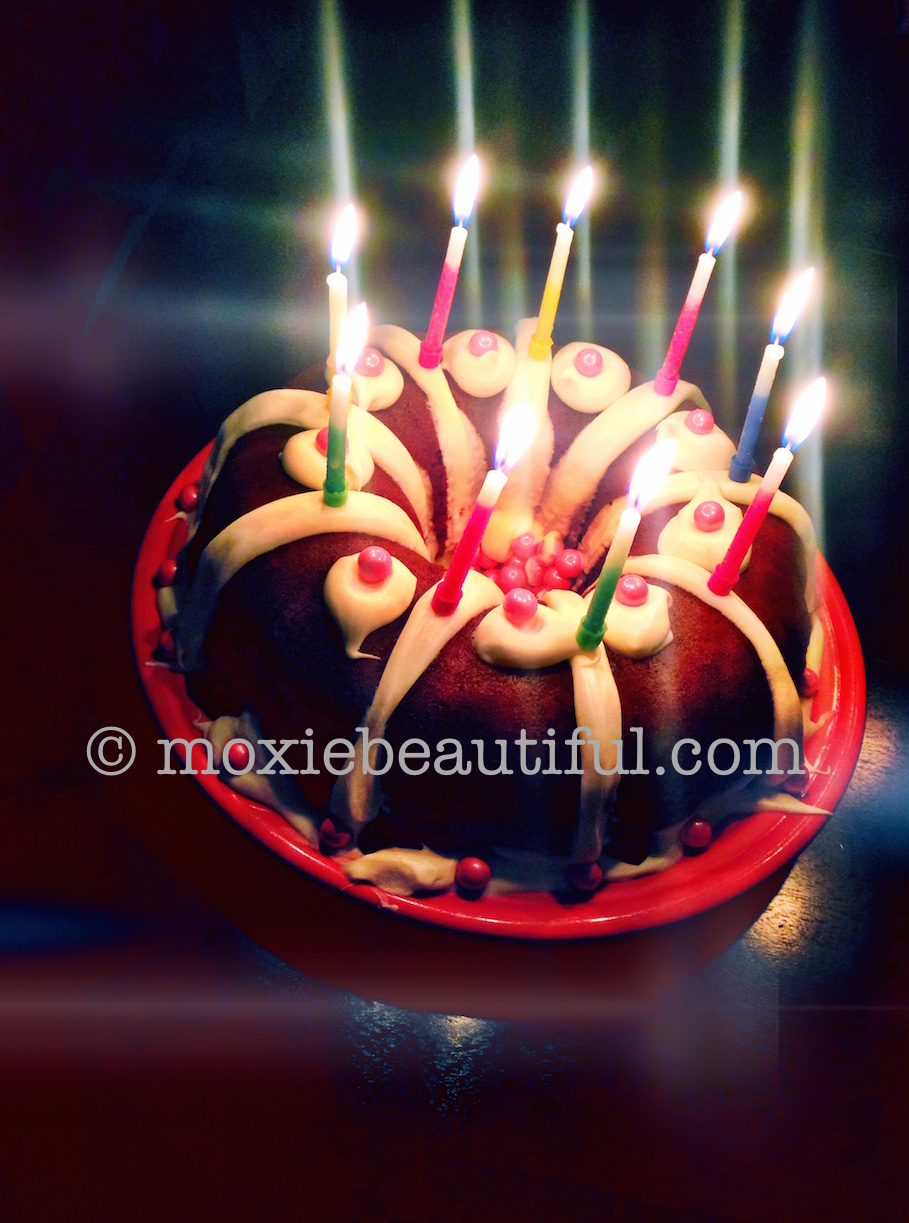 Yesterday was my birthday. You'd think by now, at my age, I would care less about having yet another birthday. But I do care. I am grateful to be here. I am grateful to be healthy. I still have a whole lot of living to do. So while I am now 48-years old, I still feel so young.
How was my day you ask? Fabulous. I worked on my birthday but that wasn't so bad. I bought myself a Calvin Klein handbag.
My daughter bought me a Pillow Pet; a gift I requested. And she prepared my favorite cake; Red Velvet!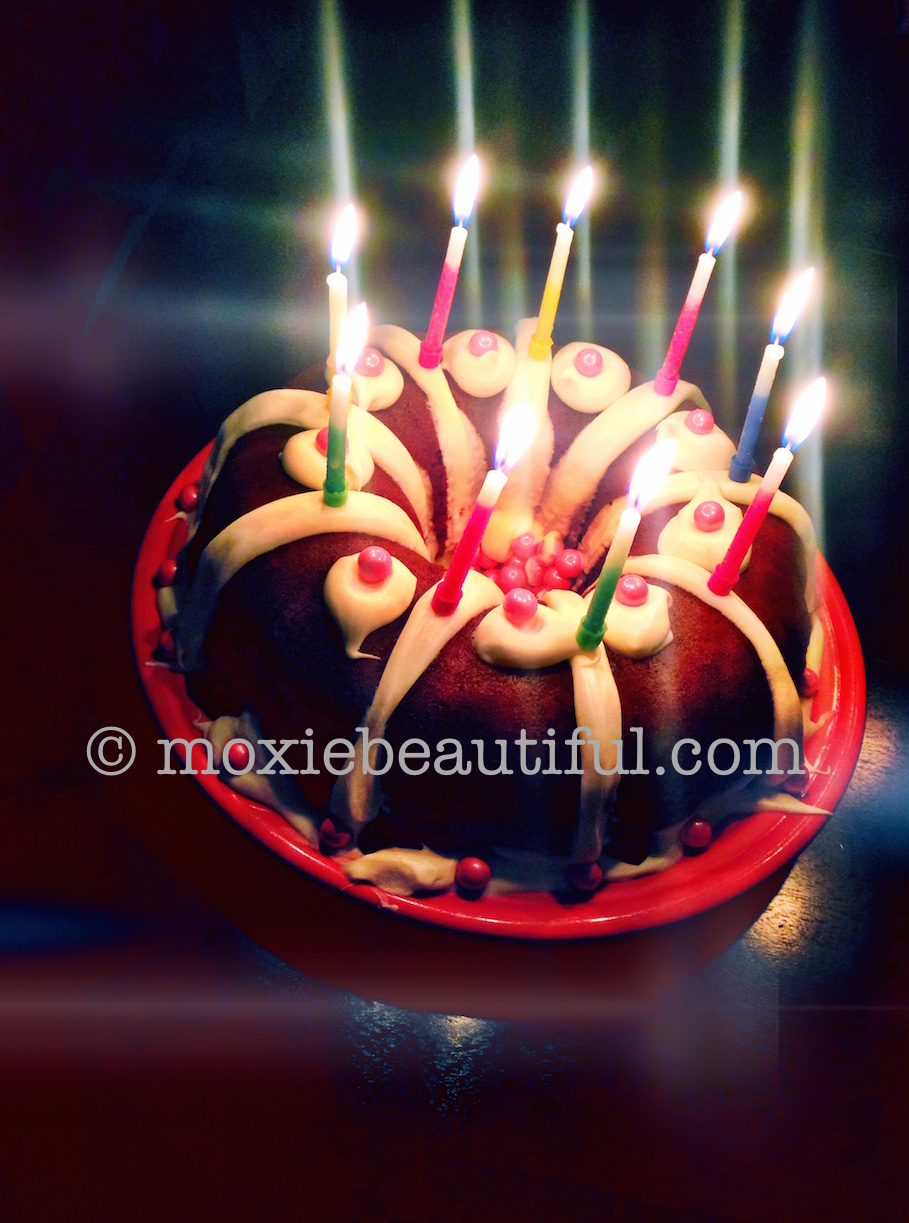 The Gent prepared one of my favorite meals and also bought me a jewelry box and a year's worth of CrossFit! Hello!
And my son called me to say, "Happy Birthday."
It was a good day to turn 48. 😉
Thanks for reading and show me your moxie!