Just messing around this morning before I have to go into work. I am wearing my new Pink Tartan white blouse I got deeply discounted at Belk.
Playing with camera apps and filters too.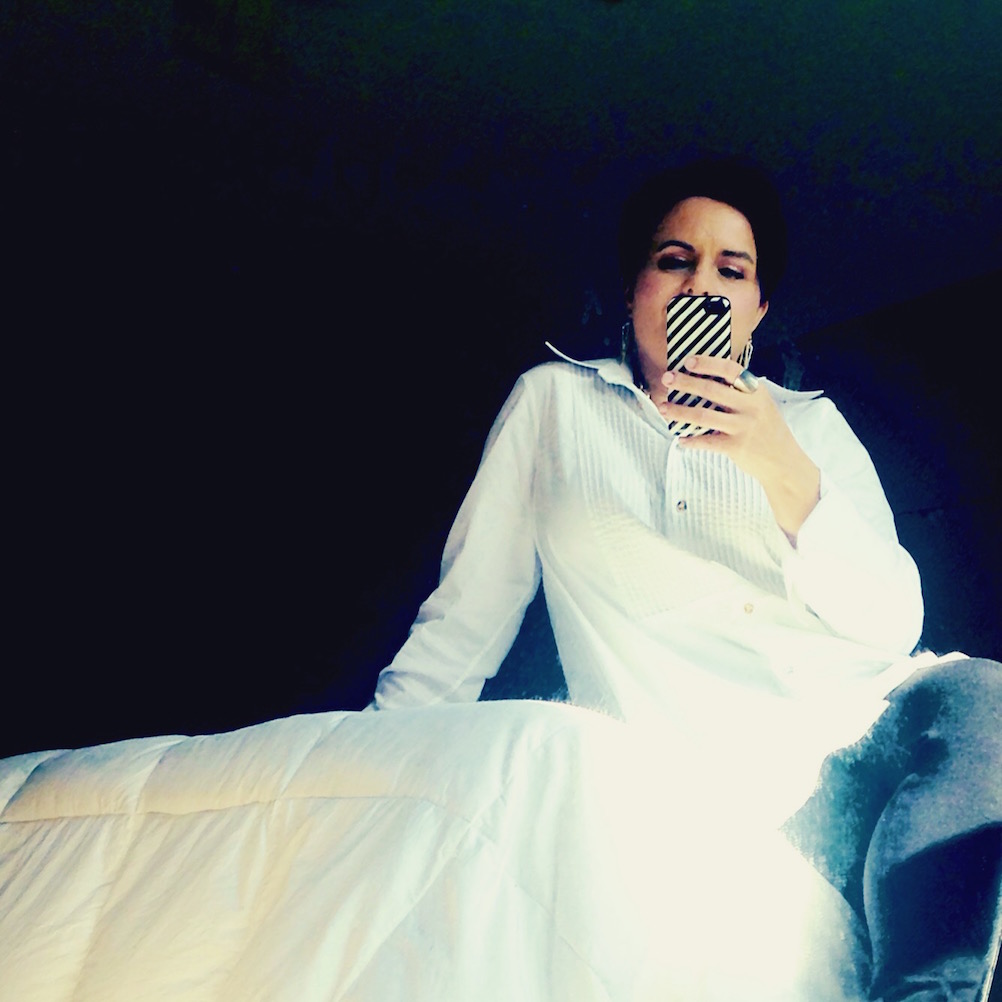 I invaded my daughter's bedroom because she has a mirror I can move around the room. Of course, I probably should have cleaned it before snapping photos.
Mod Outfit Photos
Thanks for reading and show me your moxie!