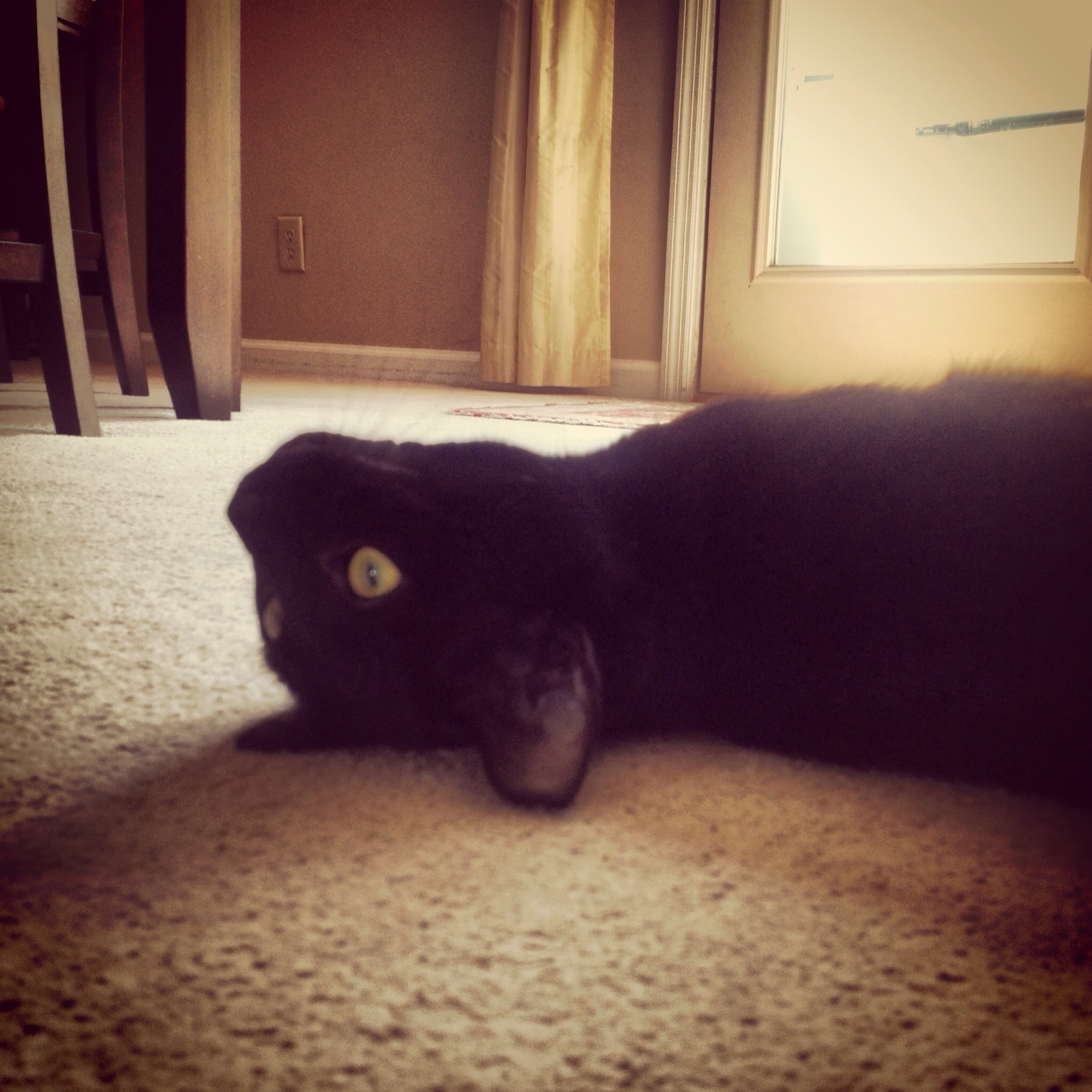 Well I definitely know what I am thankful for today – that it is over!
It was a busy day but I was able to get everything done. I knew it would be hectic-crazy today and I have been dreading it all weekend. But now it is over. Thank goodness.
Only two more days before Thanksgiving break.
And really, this is all I have energy for this evening.
Thanks for reading…