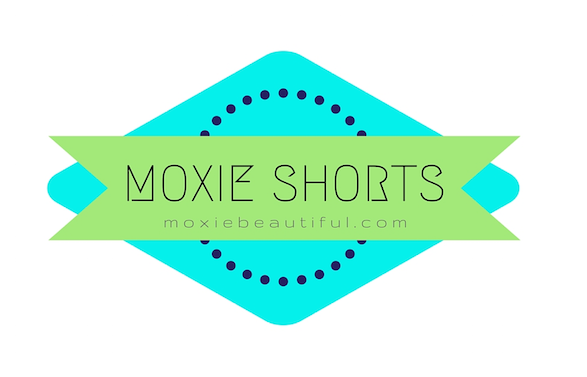 A weekly roundup of non-important, not-blog-worthy, randomness.
Moxie Shorts #10
A new month starts! A new month begins in my bullet journal. I've now been using it since July!
Son turned 19-years old this week.
Had our 7-year wedding anniversary this week.
Hair cut/color this week.
Made out my November blogging goals.
Participating in #BlogLikeCrazy this month.
OH MY GOSH, GLENN DIED! Wait, that was last week. Or did he?
Sister has a birthday coming up, gift has been mailed.
November, my FAVORITE MONTH.
Started The Blog Bombastic! Entries are open until the 7th of November.
Thanks for reading and show me Your Moxie!