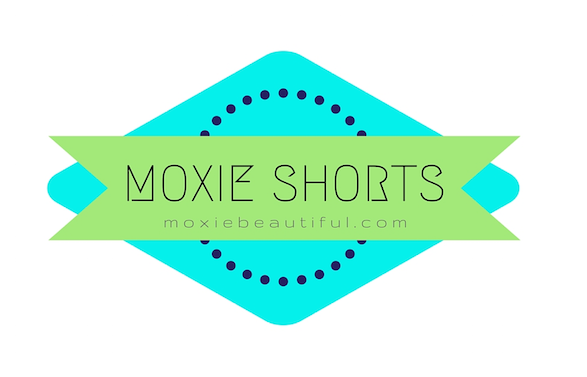 Randomness of my week. Enjoy.
Moxie Shorts #11
Had dinner with The Smiths and their friends. Delicious pulled pork and great company. The Gent and I enjoyed ourselves immensely. I haven't done that in a long time and I miss it.
Conference call with the boss. She has reassured me once again that all is well. Just keep doing what we are doing.
I'm supposed to be having a Federal Fashionista Happy Hour this week but so far no one other than my best friend has confirmed. If history truly does repeat itself then I will more than likely be canceling the event, sadly.
Survived the Charity Sale at work this week. I knew I would. I called it correctly. We had a great day of sales that day too. It was nice to be busy and productive for once.
My submission was selected for last week's Independent Fashion Bloggers Links a la Mode and it pretty much made my whole month! From that, I was asked to do a guest blog post on another blogger's site. I'll share it when it is published.
A new strength training cycle begins at Iron Tribe Fitness and I am stoked!
Finally figured out what was wrong wth my contacts – it was the solution! Changed back to my original solution and no more problems! I thought solution was solution but apparently not.
So far, I'm still staying consistent with #BlogLikeCrazy.
Tried to launch a new segment on my blog; The Blog Bombastic, which failed miserably. No one has a sense of humor anymore. Everyone is blogging and taking themselves so seriously these days. Whatever.
Still working on my November blogging goals, still looking to get to 500 LIKES for my Facebook PAGE by the end of this month. I am up to 445 LIKES right now. I think I'm up a total of 12 since I started this month.
Letting go of some relationships; tidying and tightening up my life while detoxifying at the same time. It's all good.
Thanks for reading and show me Your Moxie!