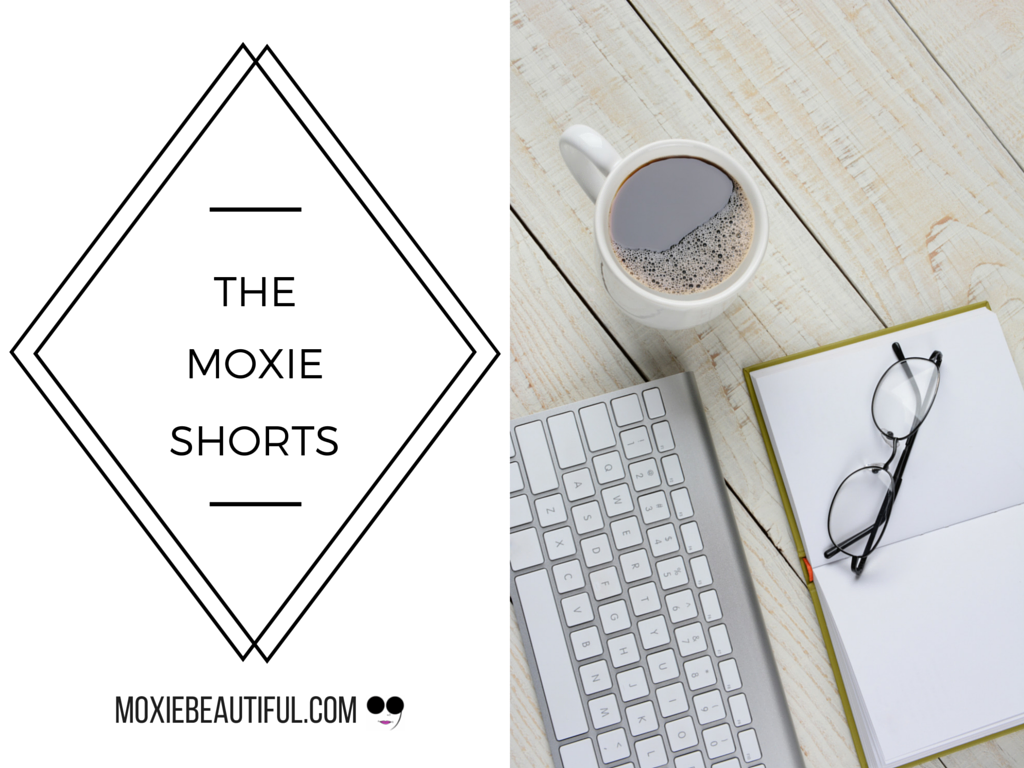 My life this week in shorts.
Had three days off in a row.
Had a hair cut, just a trim, still letting my hair grow long.
Had a massage.
Gave myself a manicure.
Switched from Iron Tribe back to CrossFit. I missed it, a lot, CrossFit.
My phone completely bit the dust, got a new one – an iPhone 6Plus.
I'm Periscoping quite regularly this month. Find me @MoxieBeautiful
Had coffee with Constance.
Super Bowl #50 is on Sunday. Go Denver!
Attending a pre-press event on Sunday for Alabama Fashion Alliance, Fashion Week Alabama.
Moxie Shorts #17
Ciao mio Amore,