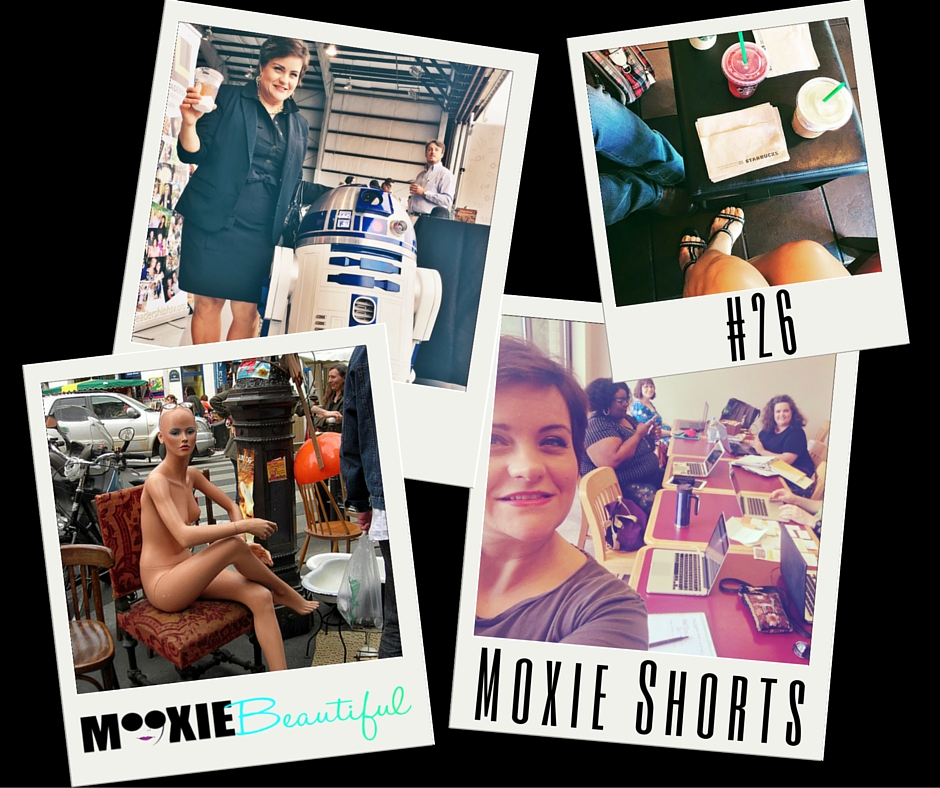 Moxie Shorts #26 – My life in short snippets or in bullet points. All the other stuff that happened this week.
Moxie Shorts #26
Bought a new planner. Yes. I did.
Worked out for six days in a row. It wasn't bad.
Attended NOVA Huntsville's #HangarParty and it was good.
I unsubscribed from some beauty box subscriptions.
Had coffee with my blogging BFF.
Felt productive with the Rocket City Bloggers at the Blog-In event.
My Dad's birthday came and went, he turned 69 years old. That is hard to believe.
The Gent is sick, 🙁
I am almost done reading Empire Falls and look forward to picking out a new book.
Went to the range again for practice, I'm getting better.
Started eating more healthy and can feel the difference already.
Thank you for reading.
Ciao Mio Amore,