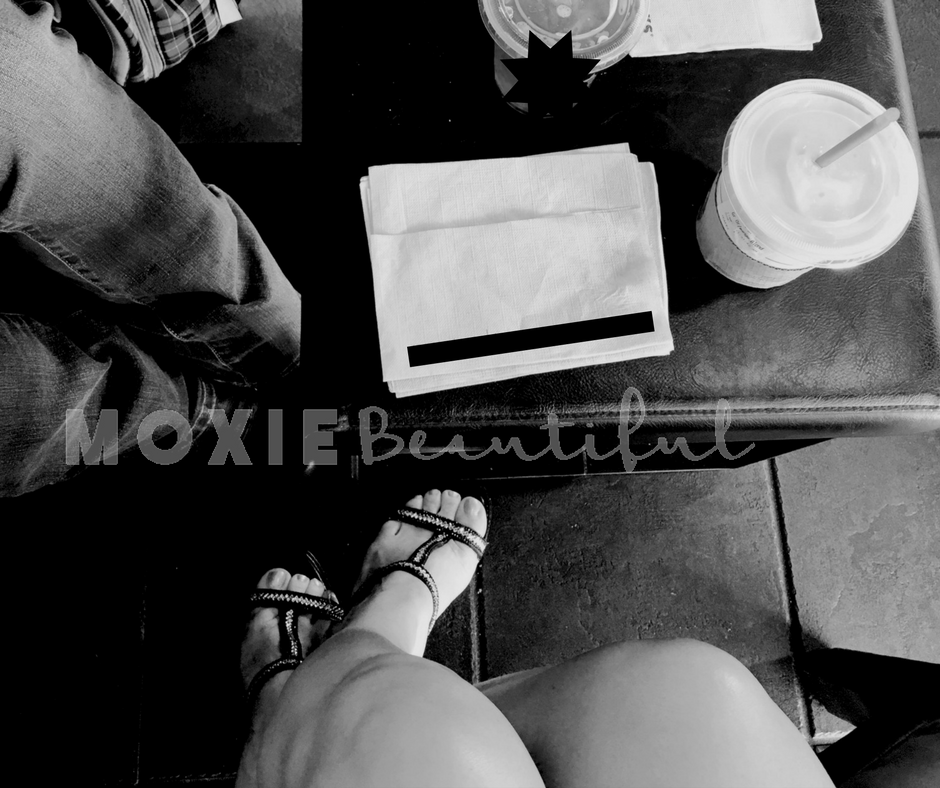 Moxie Shorts #38. My life in short snippets or bullet points. This is Moxie Shorts #38. What happened this week in the life of Moxie Beautiful? Find out in this installment of Moxie Shorts. Enjoy!
Moxie Shorts #38
Yes, I went back to my Moleskine bullet journal. But I am incorporating some things from the Happy Planner like cute washi tape and some stickers.
It is visitor day at my local CrossFit box. We are doing this once a month now.
Hair trimmed and shaped finally. I am still letting it grow out. I am liking it.
My knee is feeling SO MUCH BETTER! I'd say it is at 90% right now. I even did wallball shots this week and some front squats (with very little weight). I still don't feel comfortable to run or jump on it just yet.
I have really enjoyed simplifying and minimalizing certain things in my life. I am doing this so I can focus and put more effort into the things I really like. I have created a little uniform for myself at work; easy peasy. I have started wearing less makeup and doing hardly anything to my hair, just so long as it is clean and combed. Cleaned out my closet a little, still need to clean it out more. I have a ton of things I can get rid of when I have more time. Life is so much easier and more enjoyable this way.
Still thinking about registering for the Flo-Town Throwdown in Florence that takes place on October 16th.