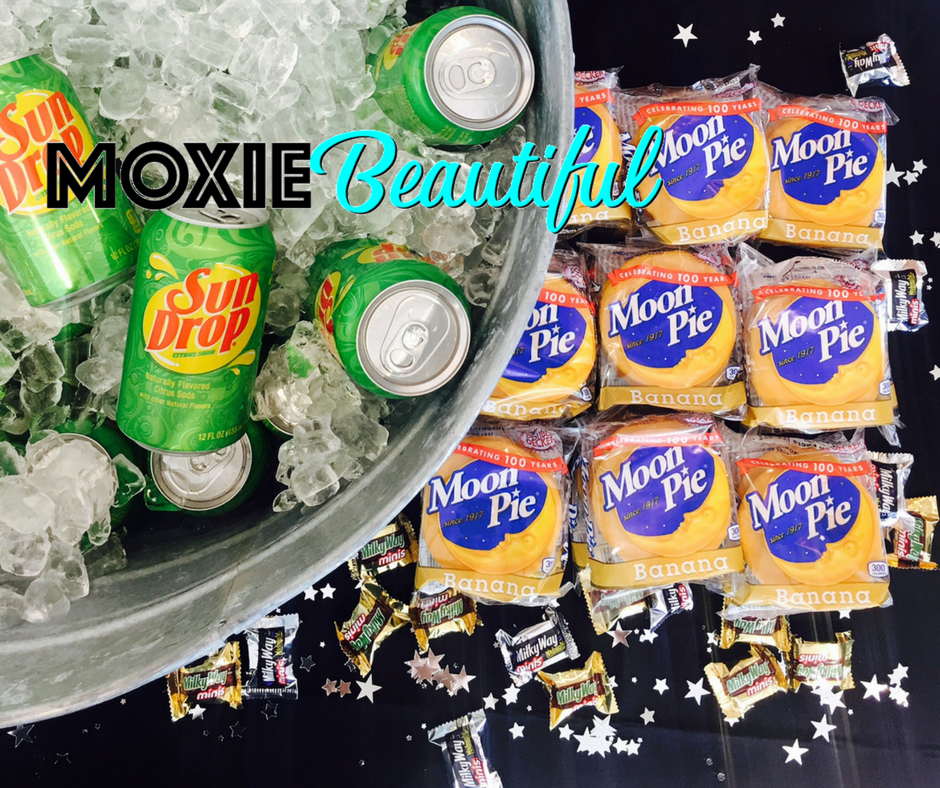 Well, here I am again with Moxie Shorts, installment #46. Moxie Shorts = short snippets from my life or my life in bullet points. This is what has been happening that wasn't blog worthy so to speak.
Moxie Shorts 46
Started a new journal/planner – SmartLife Journal. Maybe I'll blog about it later.
My lower back has been getting better, been going to a chiropractor. Our new mattress may have helped too.
Now I am taking a rest day; on Tuesdays from working out and doing a lightweight WOD on Thursdays so I can let my body recover. I don't like it but it is helping.
I am glued to the Manhunt: Unabomber series Discovery Channel.
Improved on my HSPU (Hand Stand Push UP) I can now do it on one ab mat with a 5lb plate on each side.
Kipping is feeling stronger for a pull-up.
Planning a vacation for November.
I have a 90-day goal, using the SmartLife Journal. Again, may blog about it later.
Got to have lunch with some of the local bloggers a few weeks ago. Nice to see everyone.
I don't watch the news very much anymore. Podcasts!
Speaking of podcasts, I want to learn! Anyone? I have no clue.
Had dinner with the extended family and some out of town friends of theirs. Fun!
Went to Taco Mommas for the first time, see previous entry.
The eclipse was way cooler than I had anticipated.
I cleaned 120# the other day, hadn't done that in a long time.