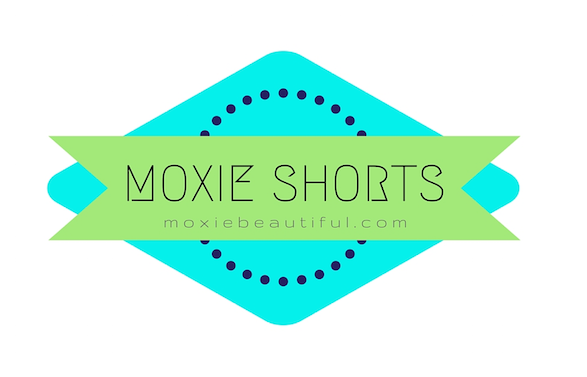 A weekly series of small little tidbits from my life.
Moxie Shorts #7
Had a nice 3-day weekend.
A good week at Iron Tribe, and met with a coach for my assessment. Set goals for the next 90-days.
Lost my blog Editorial Calendar, had to start over.
Made it through day 11 of the 21 Day Detox Challenge. It's longer than I had anticipated I'd last. At least we got our kitchen all cleaned out of junk and the key to success in this endeavor is definitely preparation.
Working the late shift this week.
The Walking Dead premiered! OMG!
Did some housekeeping on the blog. Updated the categories, Media Kit and Sponsor Page.
I am hoping this will be a quiet and uneventful week.
Tried to watch American Horror Story. Dude. No. Just no. I didn't last 15 minutes. Gross.
Thanks for reading and show me Your Moxie!