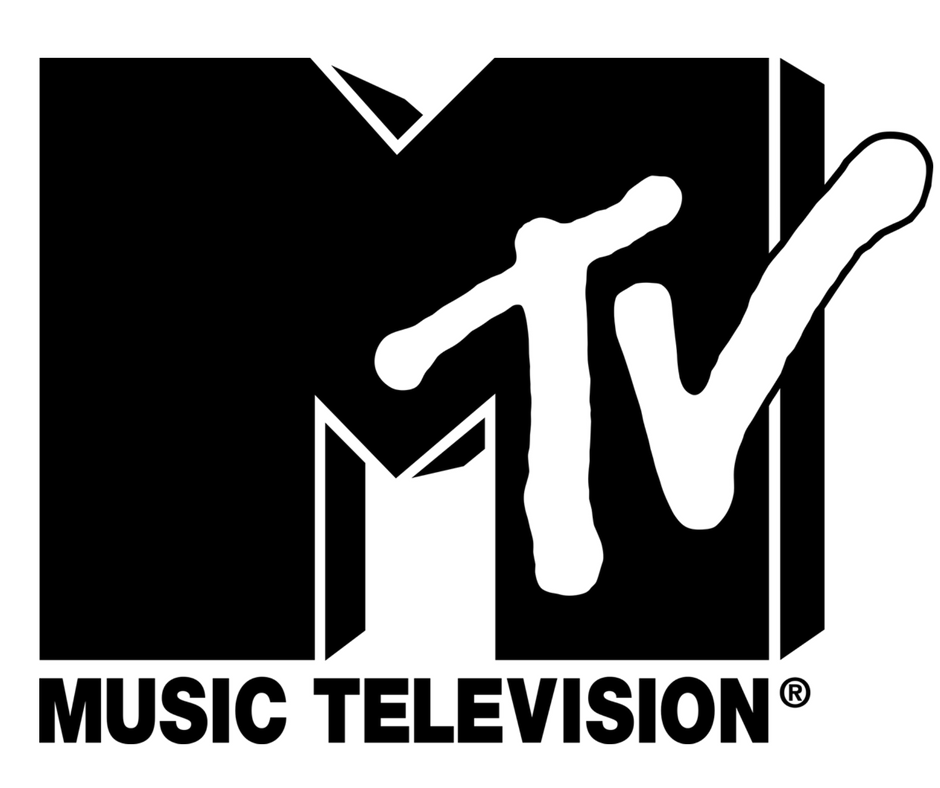 MTV 35 years. The other morning I got in my car to go to work, cranked it up and The Tube's She's a Beauty was playing on the radio. I was immediately transported back to my early teen MTV years.
MTV 35 Years
I know full well that this song was NOT the first video played on MTV but it is one I remember vividly when I did see it for the first time on MTV.
For the record, and I think we all know anyway, the first video played on MTV was Video Killed the Radio Star by The Buggles.
Man, MTV changed my life and I imagined it changed a lot of other teenagers lives as well. It opened a whole new world for me. I got to see what other teenagers were doing around the globe. I got a new perspective.
Before MTV all I had were unrealistic sitcoms and sappy Disney movies.
After MTV I had the current trends, fashion, news, music, culture, the world!
I remember seeing Madonna, Pat Benatar, Blondie, Chrissie Hynde, Joan Jett and thinking, "WHOA! Who are these women and I want to be just like them!"
MTV introduced me to groups and bands like Cheap Trick, Devo, The Police, Genesis, Men at Work, AC/DC, The Cars, Culture Club, The B-52s, and oh my goodness Billy Idol. Now, I realize most of these bands were around well before MTV but I had never heard of them or seen them before MTV came along. Yes, I was a sheltered child.
Before MTV, I never really was glued to the television set. But there were many nights I stayed up late to watch MTV.
Anyway, I was just thinking about this little piece of memory the other day and thought I would share it with you.
Enjoy this video from The Tubes, She's a Beauty.

DID YOU LIKE THIS POST? TRY THESE OTHER GENERATION-X ARTICLES: