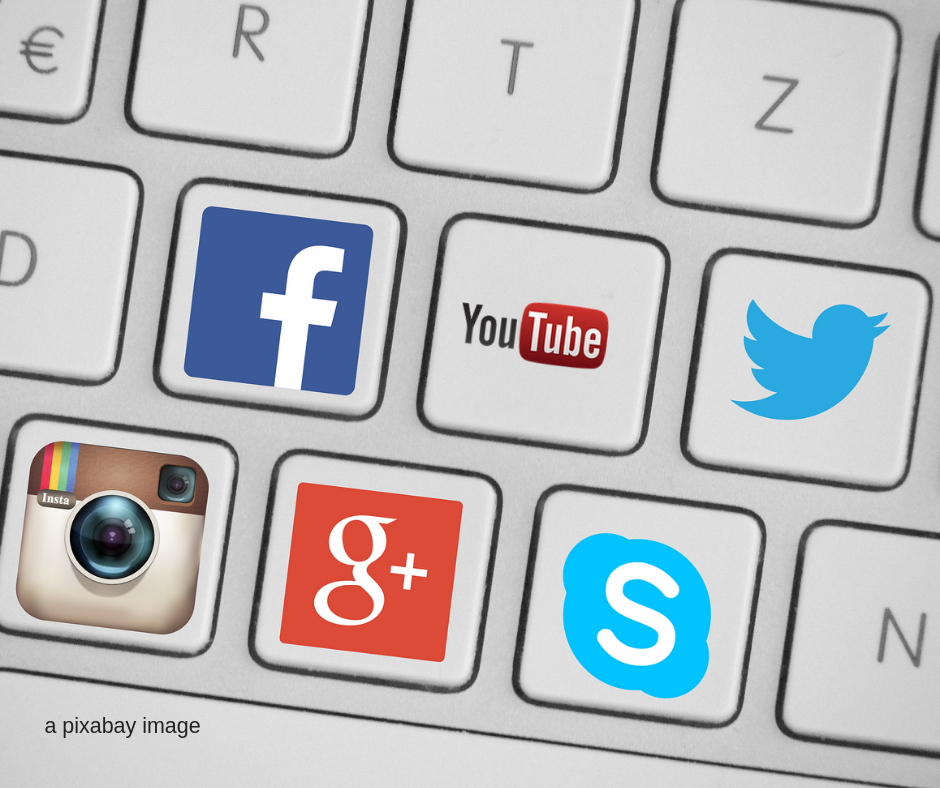 Okay, I have several social media accounts. Allow me to explain all of my social media accounts. At first, I had several different blogs and so I thought I needed a Twitter account and an Instagram account and a Facebook page for all of my blogs. I've since changed my mind.
My Social Media Accounts
I've decided not to keep up my other blogs, I will only keep CarolReMarks.com (this blog). I have a Twitter account associated with CarolReMarks.com so be sure to follow me on Twitter @CarolReMarks I can be kinda raw over there so considered yourself warned. I deleted my Instagram account for CarolRemarks. And I'll still promote my blog posts on Facebook.
Now, I do have an Instagram account and you can follow me on Instagram @BarBellBeaute  I had a blog associated with BarBell Beaute but I am not going to renew it when the time comes and I have not blogged over there in a long while. I will only keep my Instagram account where I mainly post videos of me working out in my Garage Gym – Back Alley WOD.
And speaking of Back Alley WOD – I also had a blog for that as well but again, I am not going to keep it, I'm not going to renew it. I will, however, keep my Facebook GROUP associated with Back Alley WOD and I encourage you to join. It is for the novice workout person.
My description of the group,
Whether you are a gym rat or have your own garage gym, we are a group of people who want to help each other stay motivated with getting healthy and pursuing fitness.

Novice group; just regular everyday people trying to get it done. Share goals, encouragement, achievements.
So, yes, please join me.
To recap –
CarolRemarks.com – blog and Twitter
@BarBellBeaute – Instagram only
Back Alley WOD – Facebook group only
Well, I hope this has explained my social media accounts.