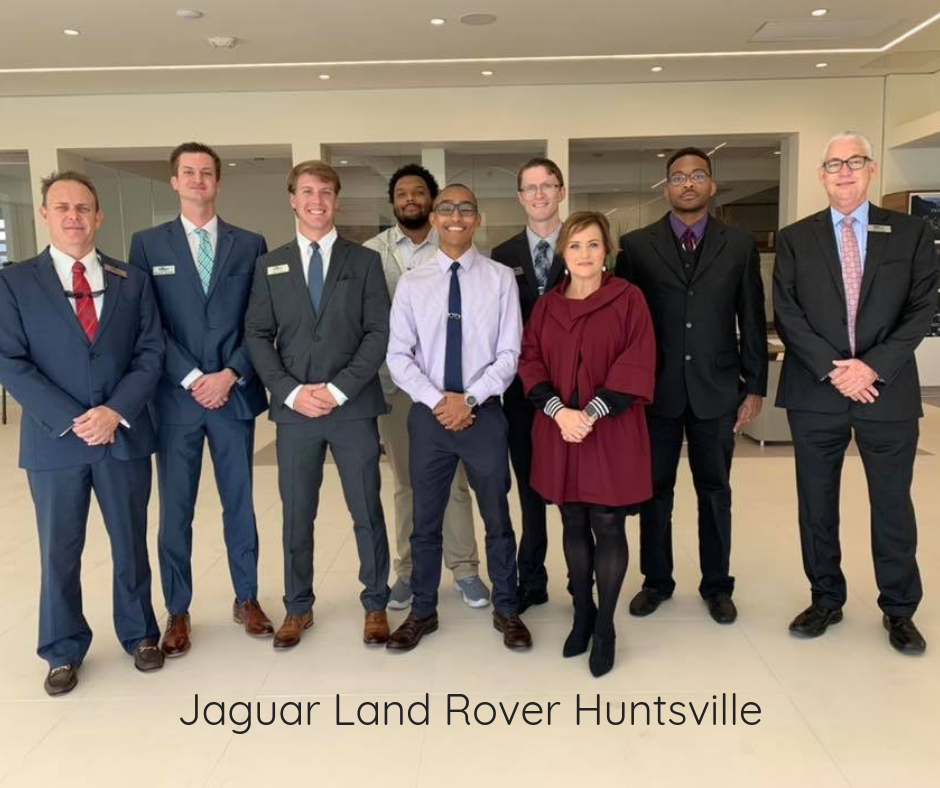 Let me explain my sort of new job. Back in January of 2017 I decided to go sell BMWs at Century Automotive. It was a great decision. I had never worked commission sales before so of course I was anxious, apprehensive, nervous.
My Sort of New Job
All the veterans warned me that it would be up and down and I thought I was prepared to handle it. Everything was moving right along for a little over a year and in April of 2018 I had my very first "bad" month and I panicked.
I decided to leave the car business. My husband didn't want me to leave, he thought I should stick it out. And I could have, it wasn't like I was the sole money maker and the mortgage depended on my income, no that wasn't the case at all.
But I left and almost immediatley regretted it.
For four months I went back to cosmetic retail. And while I liked the company (department store) that I worked for, I didn't necessarily like the restriction to one small counter and I wasn't prepared for the very slow business. I was so bored. And my back killed me, standing on the concrete floor for 8-hours no matter how comfortable my shoes were.
Well, there I was one day at my counter when in walks one of the owners of the car business I used to work for. We exchanged pleasantries and not much more. But the very next day I get a call from the general sales manager of Jaguar Land Rover of Huntsville telling me that he was given my number by "someone" and that there was an opportunity there for me. I jumped in.
So I am back in the car business and having to learn two new brands and I am not complaining at all. I love it. Who knew I would like car sales so much! I don't know that I would like it at any other dealership but at Century Auto it really is like family. They treat their employees great!
I am the only woman sales person at Jaguar Land Rover, also the oldest. But I like it. No one has treated me any differently, thank goodness, not even customers. I thought for sure that customers would not want to work with a woman but thankfully I was wrong!
There are not a lot of women in car sales for various reasons. One may be because of the long hours and husbands don't like their wives staying late at work, with little or no notice of having to stay late, being in front of a lot of people. Thankfully, I have a husband who understands, is supportive, non-jealous, and wants me to succeed.
I am one lucky girl! I am very happy to be back at Century and plan to be there for a very long time.