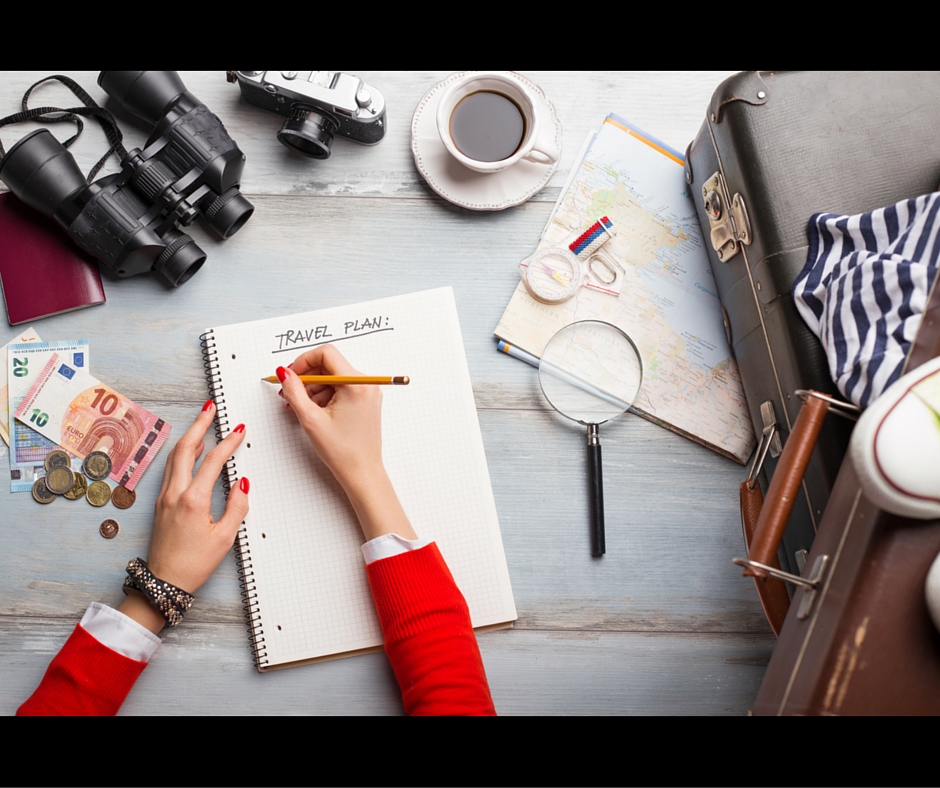 Some Places I Would Like To Visit
Today's #BlogSpringFever topic is about travel. Some places I would like to visit is the title of this blog post. The topic wanted you to blog about a place you'd like to visit. Well, I want to visit more than one.
Some Places I Would Like To Visit
I have visited quite a few places in my 49-years worth of living. I have a wanderlust gypsy heart and I could stay on the move all the time. Huntsville has been the longest place I've ever lived in my entire life. It's okay but I yearn for travel.
Here are some places on my travel bucket list:
*Anywhere in Italy.
*Northeast (Maine, Vermont, Connecticut, etc)
*Seattle, Washington
*New York City (again and again)
*Boston
*Philadelphia
*Washington DC (again)
*Georgia coast
*Florida
*Charleston (again)
I used to want to travel to more places in Europe but not so much anymore. It seems to be too dangerous. Or should I say, I STILL want to travel to Europe but I feel it is too dangerous these days, and that's a shame.
What about you? Have any travel suggestions? Where would you like to visit the most?
Ciao Mio Amore,
This blog post contains more than one affiliate link in which I could earn commission from if clicked upon.
Affiliate Link Ad: BOGO 50% Off All Footwear in Reebok Outlet