**This post contains affiliate links and I will be compensated if you make a purchase after clicking through my links.
Look Spectacular on NYE with Rent the Runway
If you're like me, you've already spent loads of cash on holiday presents and parties and there's little leftover for New Year's Eve. What's a girl to do? Look amazing on New Year's Eve, no matter the budget with the help of Rent The Runway. They have hundreds of designer dresses to rent. No one will ever know it's a rental, they'll just be commenting on how amazing you look! You don't even have to worry about accessories because Rent The Runway has those, too.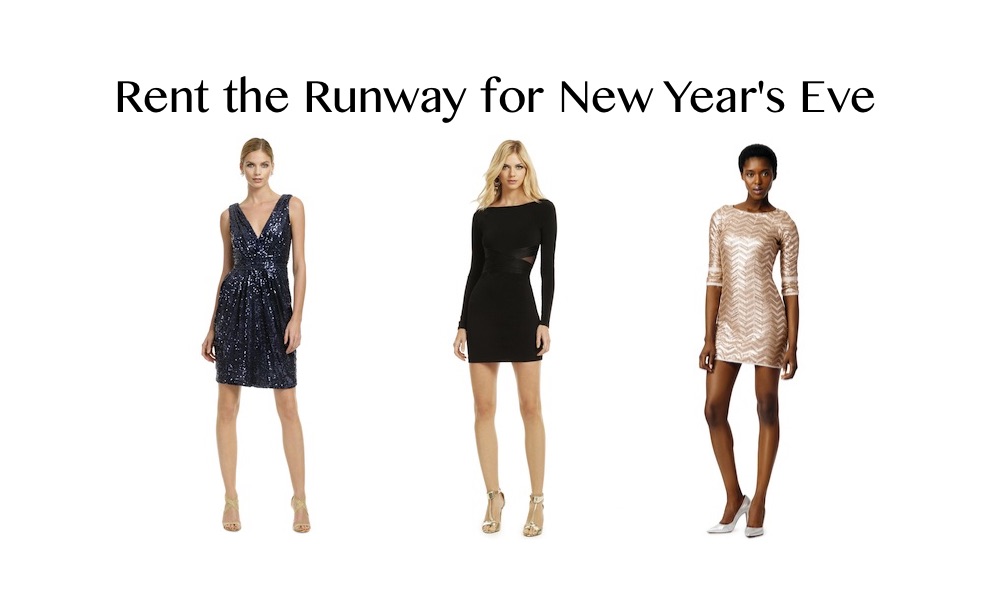 It gets even better…. shop between December 10 thru December 21, choose a rental start date between December 26 thru December 31, and use code HAPPY2015 to save 20% on your order of $50 or more!
Don't fret about ordering the wrong size either. With Rent The Runway you can even select an additional backup size to be shipped at no extra cost. Here are some of my favorite New Year's Eve looks:
While The Gent and I normally do not go out during New Year's Eve, I am tempted to talk him into doing something, going out somewhere, just so I can give Rent the Runway a try. I'm sure there will be other occasions, though, when I can take advantage of this service.
Thanks for reading and show me your moxie!