Hello, my name is Carol Marks – the owner and blogger behind carolremarks.com
I moved to Alabama in 1991 and both of my children were born and raised right here in north Alabama. I like to refer to my husband as The Gent. We have been empty-nesters for a few years now and have noticed a significant dent to our grocery bill.
Now that we are empty-nesters, I thought I would get back online and share what it is like living life as empty-nesters and living life after 50.
I own a garage gym where I will share working out content and how you can scale things to fit your lifestyle so you can get up and get moving if you so desire.
Basically, sharing my life with you all as a 50-something-year-old Generation-Xer.
Over 20 years, I've been blogging and have had multitude of different types of blogs before finally settling on Carol ReMarks – my opinion and lifestyle blog.
And I recently started a podcast with my millennial daughter – our podcast is called More ReMarks.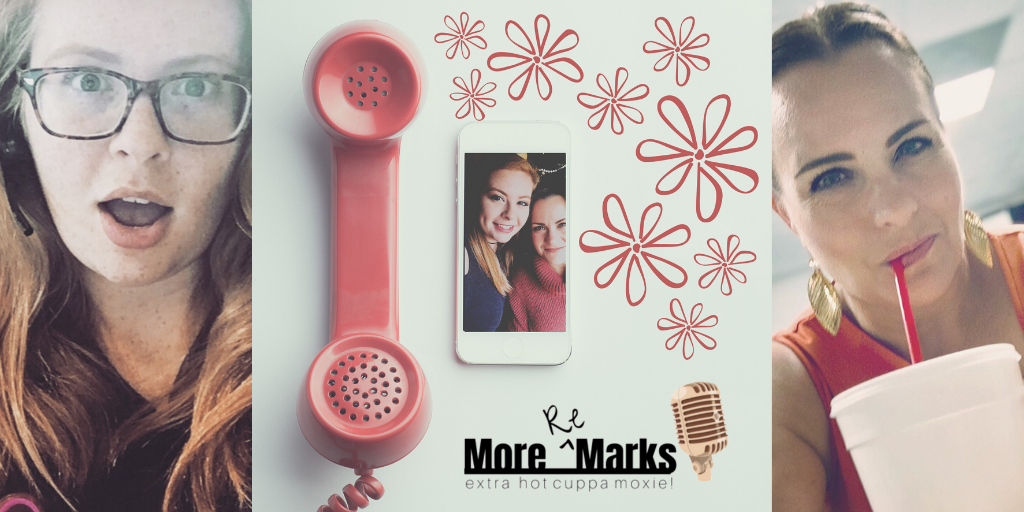 ***